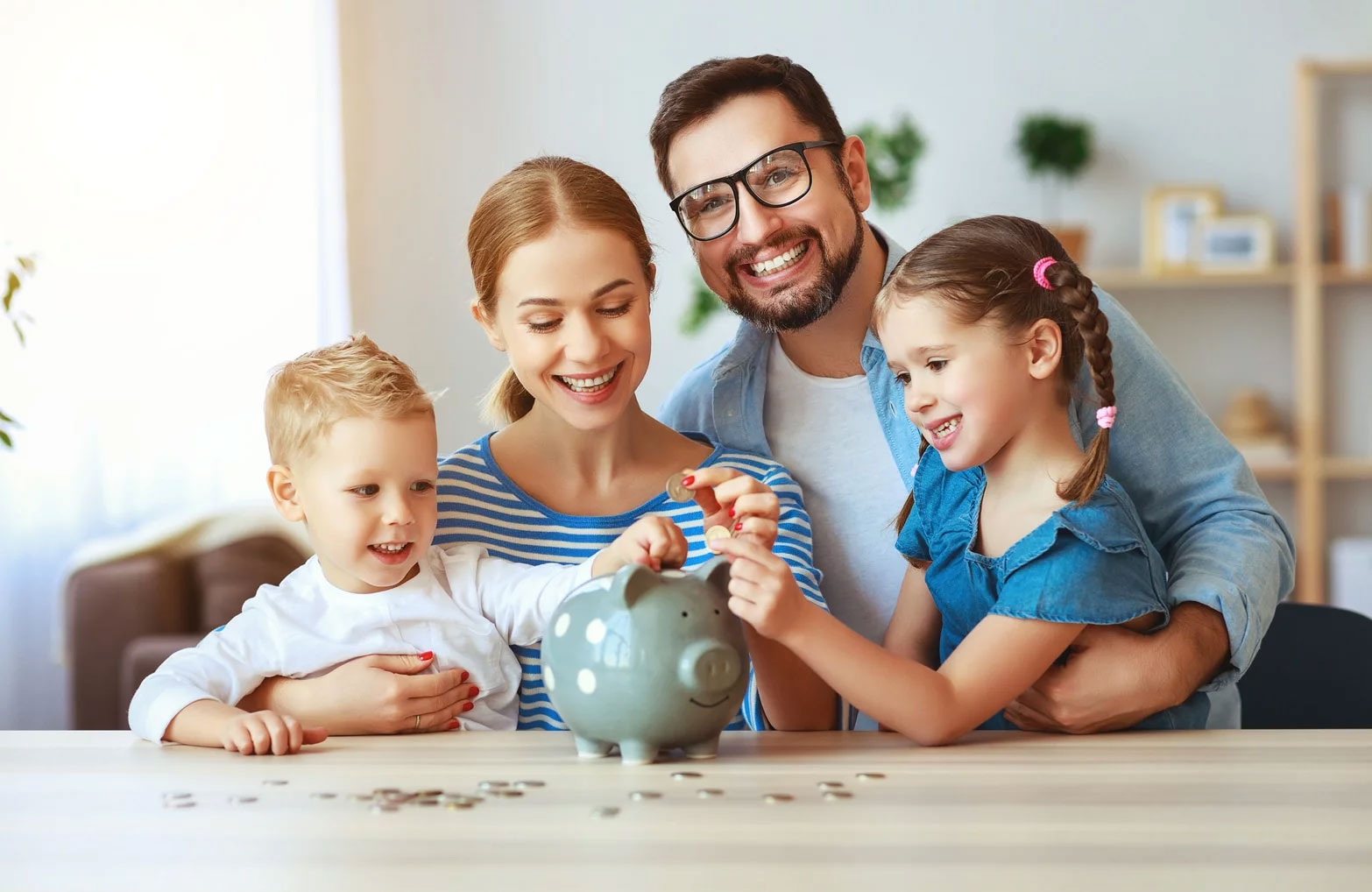 Read More
Home Loans
Remember - we work for you, not the lenders.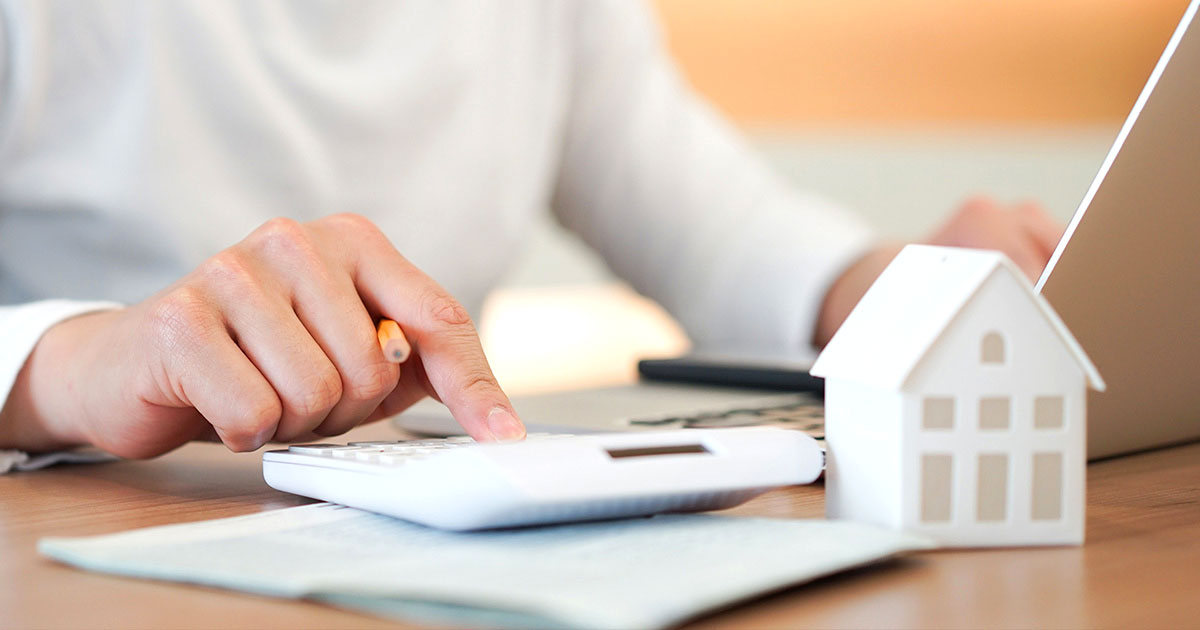 Read More
Refinancing
Refinancing could be a great option especially if you came into
the market with a steep interest rate.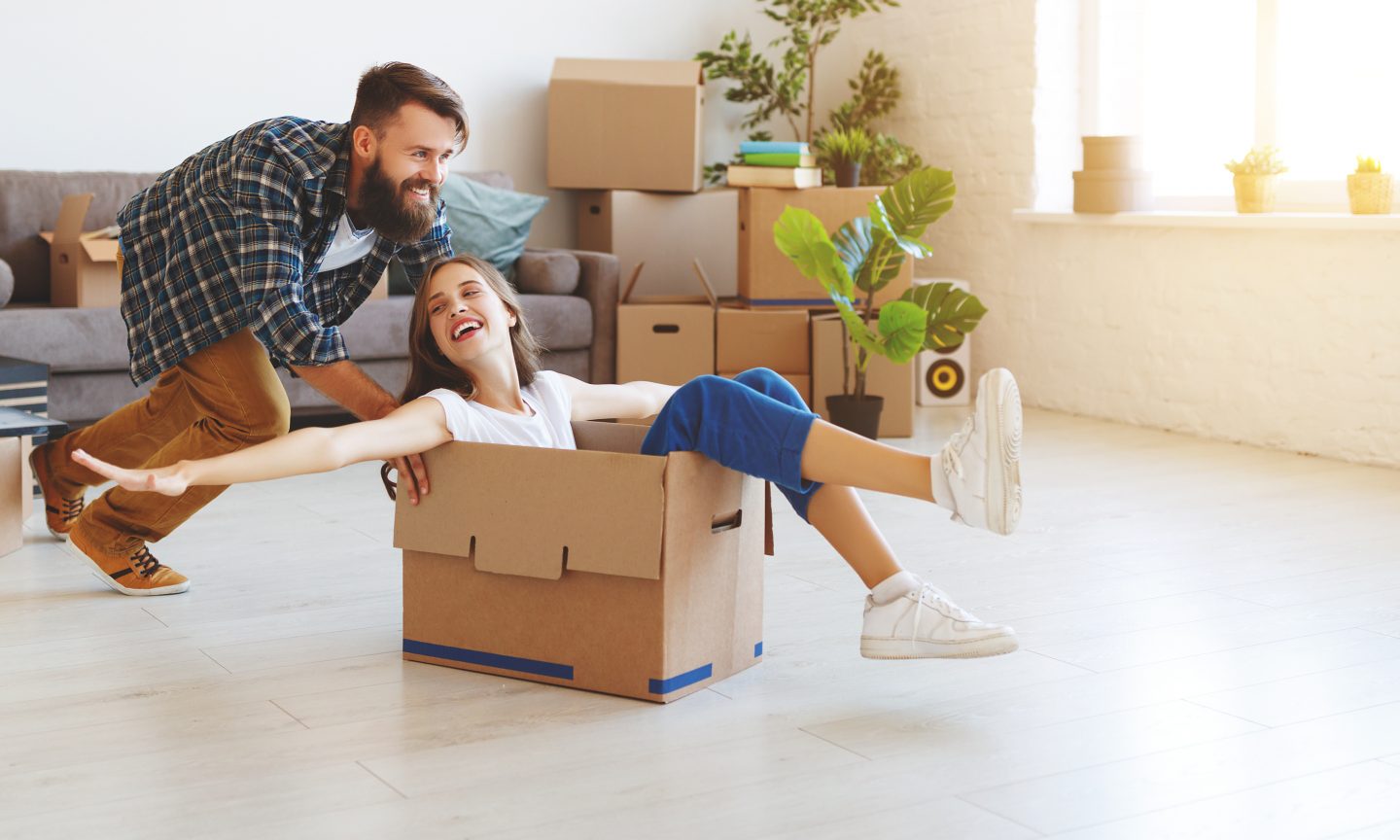 Read More
First Home Buyer
We take the stress out of looking for a Home Loan!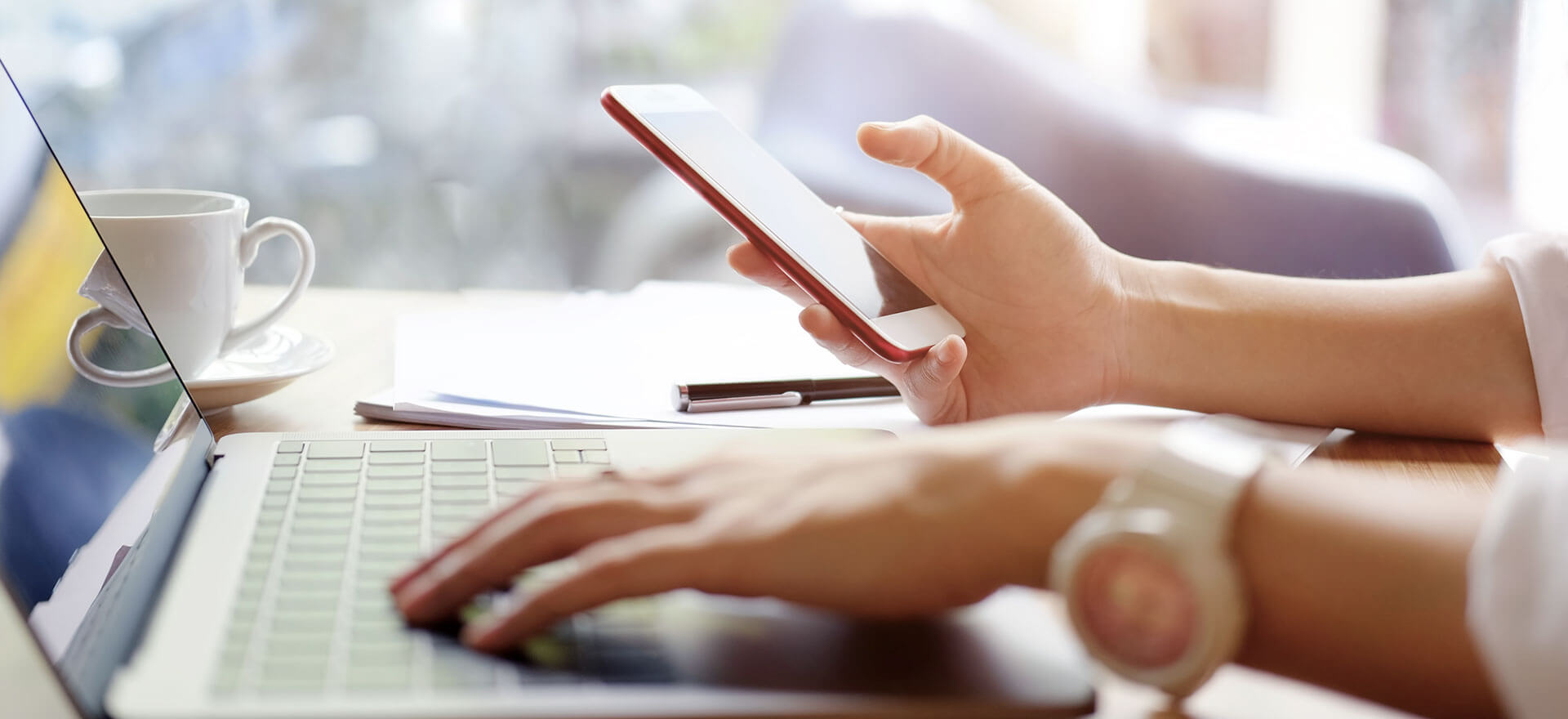 Business Lending
Read More
We are your one stop business loan specialists!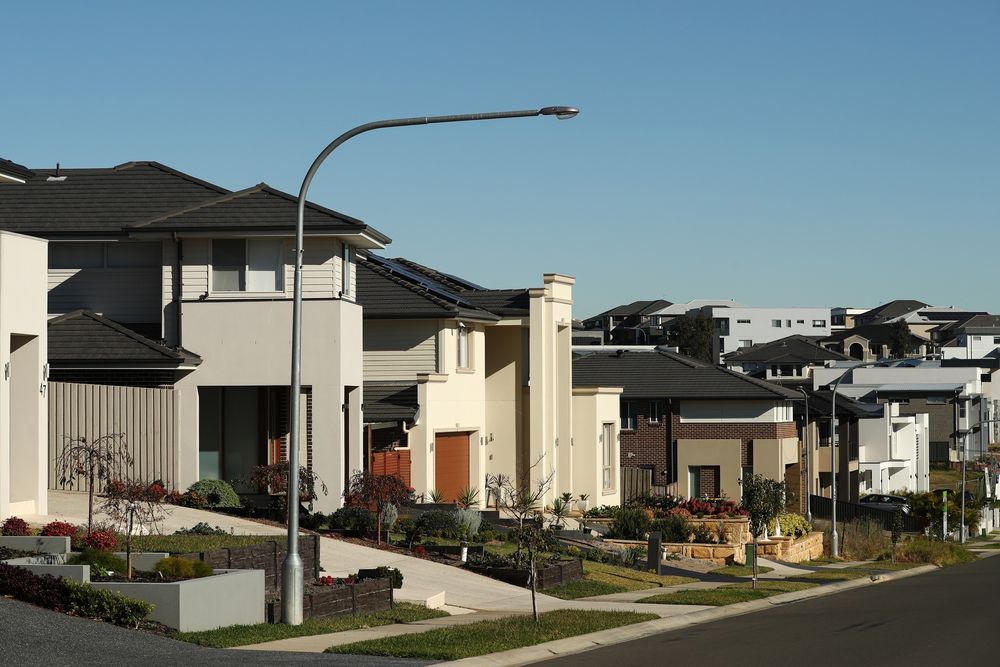 Investment Property
Read More
Make the dream of owning your own investment property portfolio a reality.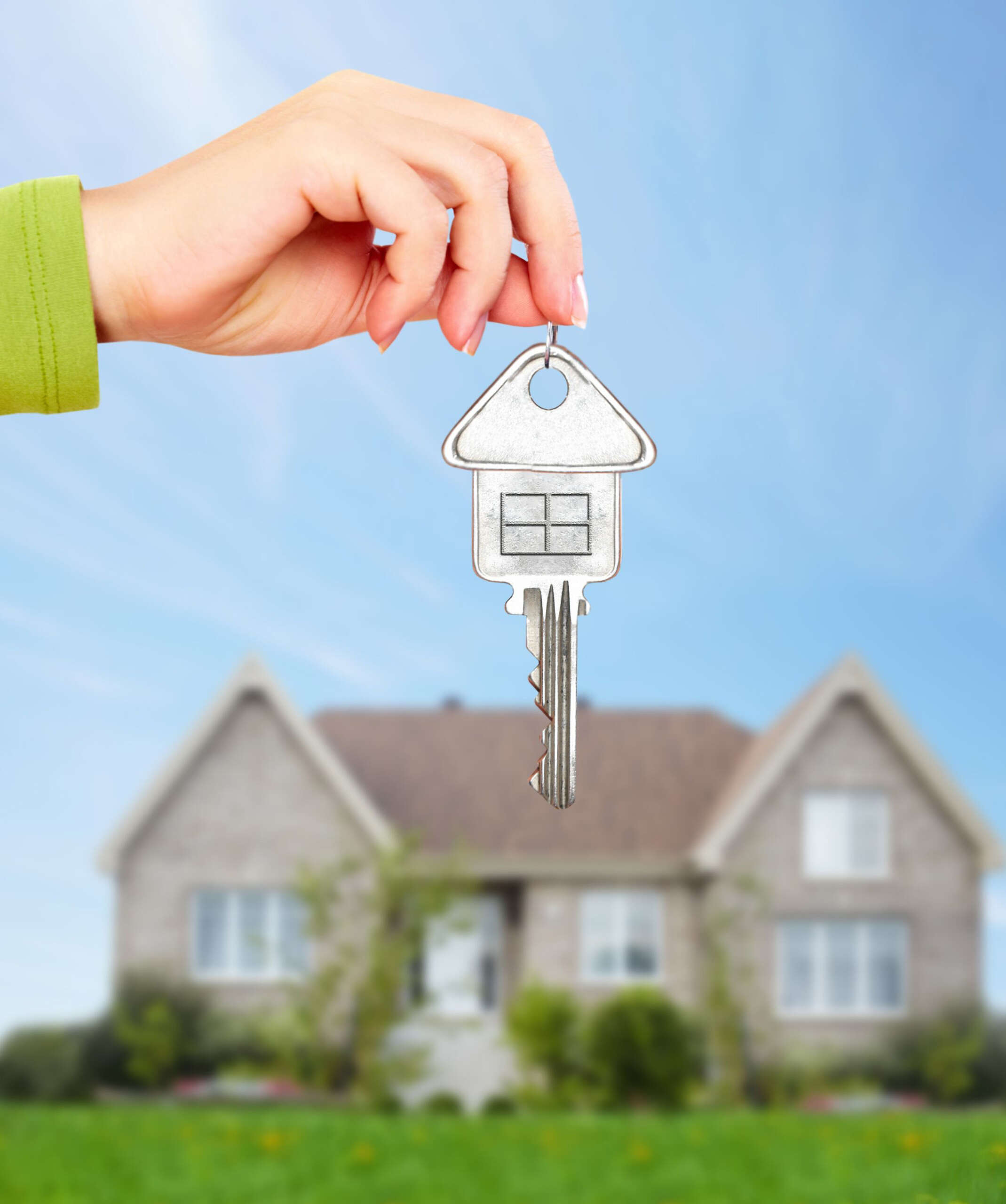 Welcome
A2Z Loans
At A2Z Loans we are your one stop shop for all home loans, property loans and small business loans. Let us help find the right loan you.
We have the experience and the expertise. We have access to over 30 lenders with hundreds of products
01
Working your way through the maze of questions with the first home buyers grant …
02
Now is a great time to look at your options for buying an investment property.
03
Are you buying a brand-new home, an existing home? Or maybe a land?
Reviews
Our experience with A2Z Finance & Mortgage – was amazing! The communication and guidance throughout the whole process was really good.
We are thankful for your assistance in refinancing our home loan.
Thank you again A2Z Finance & Mortgage
I would like to thank you for doing such a terrific job securing financing for me. You worked tirelessly to get me the best rate out there I remember calling you at odd times at numerous nights and you were there to answer any query.  You got me an excellent rate that was competitive with the very best offers out there even with the investment property. Getting my home loan and refinancing at the same time wasn't an easy task although you came up with a very smart financing strategy and negotiation with bank that they agreed to do the finance for home loan and investment on the same rate. I will be recommending you to all of my friends and family.
I recently refinanced my property.  I contacted A to Z finance and Mortgage company to assist with this process. Deepak is sensational.  Super responsive, plugged in, experienced and flexible, always answers phone calls doesn't matter whether it's day or night.
He understood my needs well and presented concise well thought out options that perfectly matched my criteria.  We got our pre approval within days and thank you Deepak! this fast process wouldn't have been possible without you. Highly recommended and will also use again (and refer others).  A pleasure to work with.
Contact
A2Z Loans
At A2Z Loans we are a mobile service, we come to you! We service Sydney and beyond. Call us today and book an appointment, where you like, when you like. We make it simple and easy.